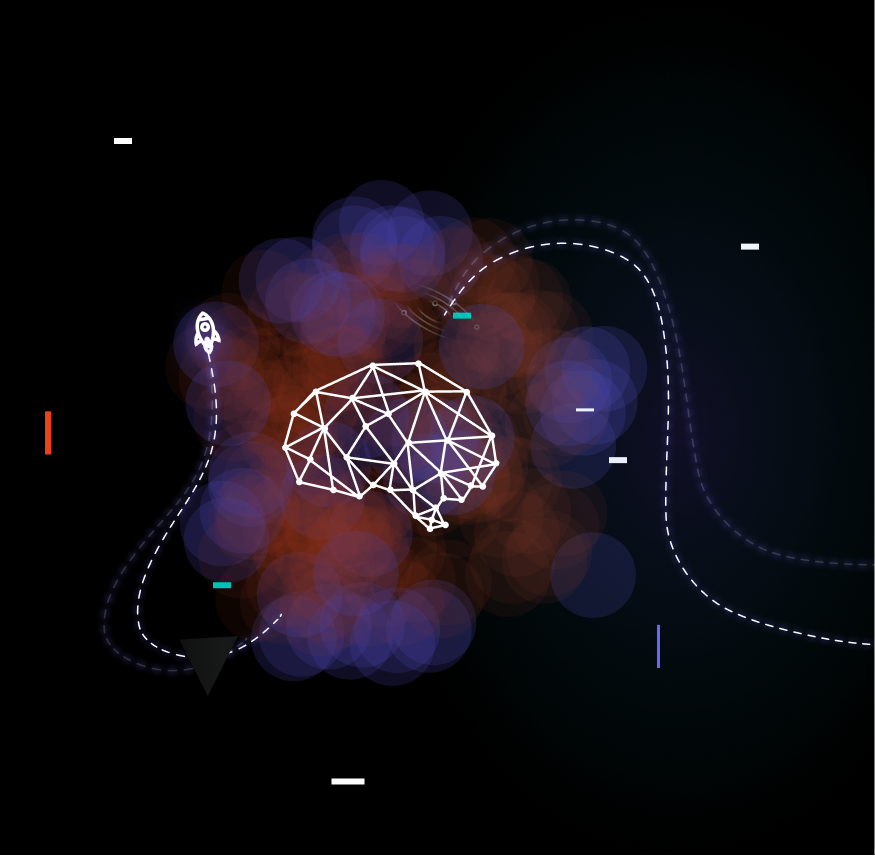 Sign-up for MEOM's Product Accelerator theme week
So, you've got the basics covered, but you need help with a topic or two. We've got you covered.
Please fill in the form below and tell us your needs, so that we can get back to you about attending the specific week. You are able to select several topics, just click the boxes. We really appreciate a short introduction to your product and team so that we can maximise our consulting efforts, but it isn't mandatory.
Keep in mind that the weekly cost for startups is 1499 €/week, and if you select numerous topics, it might be more beneficial to attend the whole program (the cost is 5000 € for 12 weeks).
How it works
We will run the whole program as planned, and your team will join the rest of the teams for your specific need. You'll get the exact same content, tools and guidance, but only for the specific topic that you need sparring with.
If a certain topic is popular, several teams want to learn more about one theme week, we will consider facilitating an individual week for everyone signing up. But you don't have to worry about that, we'll be in touch about the details.
Any questions?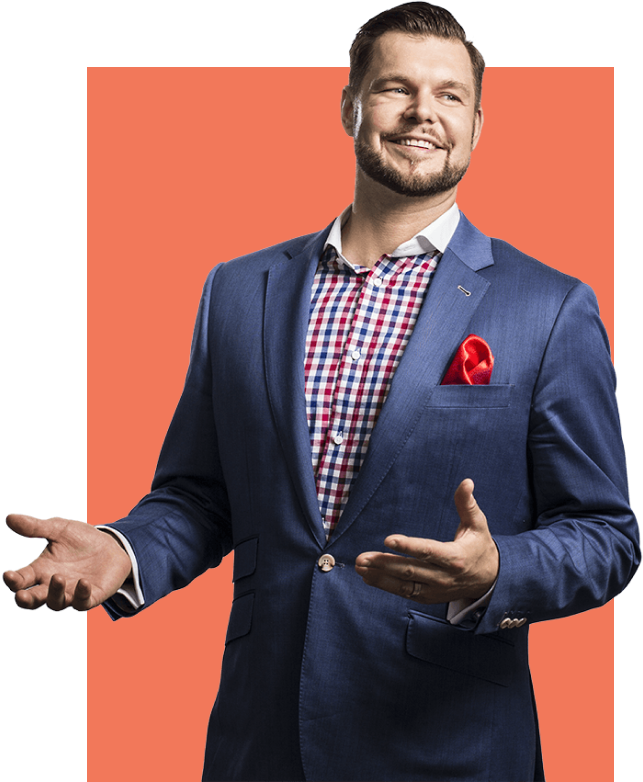 Contact info
Karl Filtness
Product Accelerator Headmaster